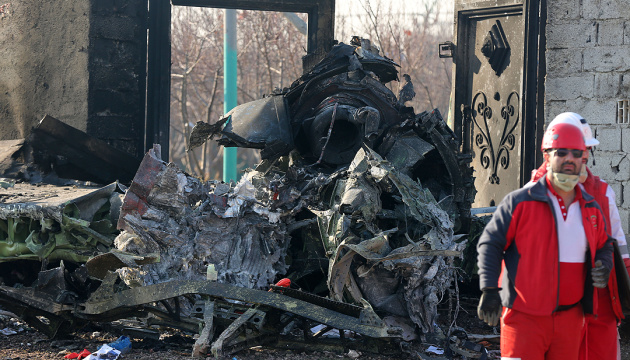 Iran admits downing UIA plane
Iran announced early Saturday that it had accidentally shot down the Ukraine International Airlines passenger jet, The New York Times reports.
The error was caused by the plane's sharp, unexpected turn toward a sensitive military base, Iran's military said.
"After days of tension since the jet crashed near Tehran on Wednesday, the same day that Iranian missiles struck American bases in Iraq, the admission was a stunning reversal. Iran initially maintained that mechanical issues had brought the Boeing airliner down… International pressure had been building on Iran to take responsibility. American and allied intelligence assessments had already concluded that Iranian missiles brought down the plane, Ukraine International Airlines Flight 752, most likely by accident, amid the heightened tensions between the United States and Iran," the article reads.
As reported, Ukraine International Airlines plane (Flight PS752) heading from Tehran to Kyiv crashed shortly after taking off from the Imam Khomeini International Airport at about 06:00 Tehran time (04:30 Kyiv time) on Wednesday, January 8.
There were 176 people on board - 167 passengers (including two Ukrainians) and nine crew members (all Ukrainians). There were 82 citizens of Iran, 63 citizens of Canada, ten citizens of Sweden, four citizens of Afghanistan, three citizens of Germany, and three citizens of the UK.
ol