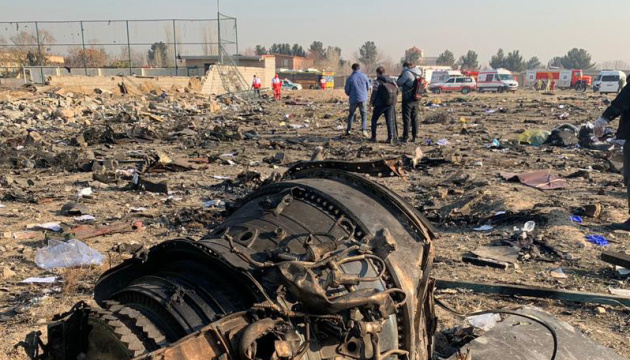 Ukrainian airplane crashes in Iran, 176 killed
A Ukraine International Airlines plane carrying 176 people on board crashed near the Iranian capital, Tehran, shortly after take-off early on Wednesday, January 8.
Spokesman for Imam Khomeini International Airport Ali Kashani said that the plane bound for Kyiv and carrying 167 passengers and 9 crew crashed around Parand, about 60 kilometers south-west of Tehran, according to local news agency ISNA.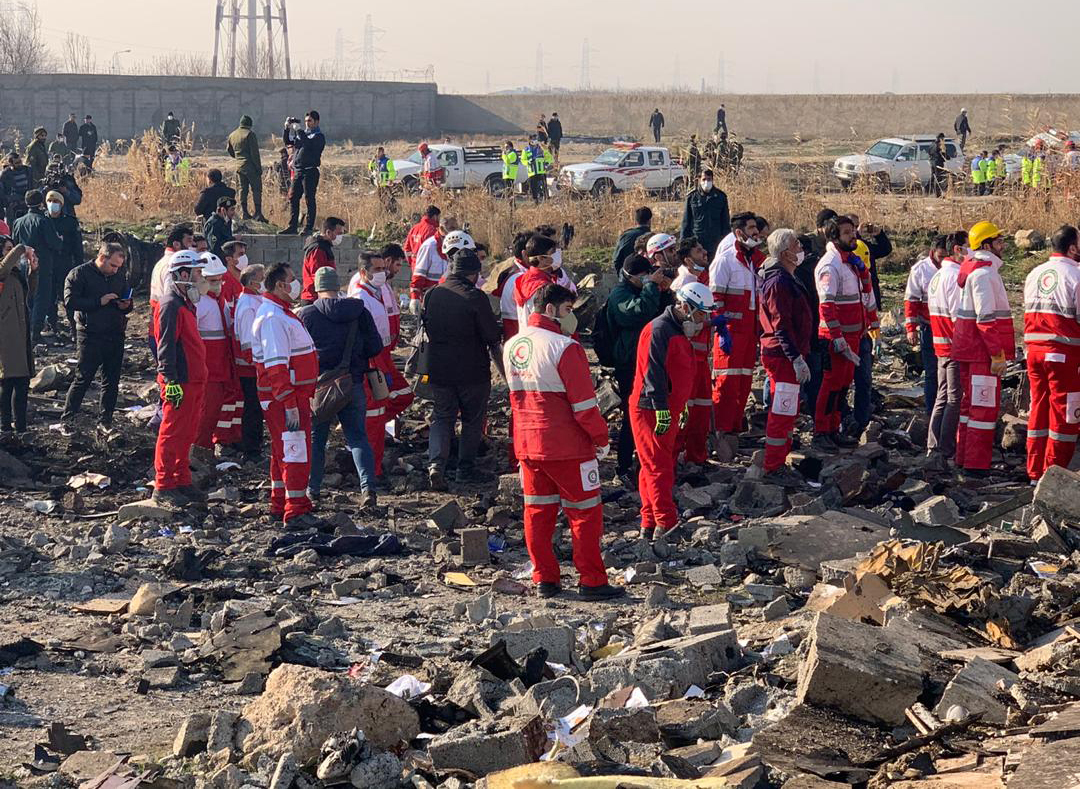 According to the Flightradar aircraft tracking service, the Boeing 737 disappeared from radars two minutes after takeoff.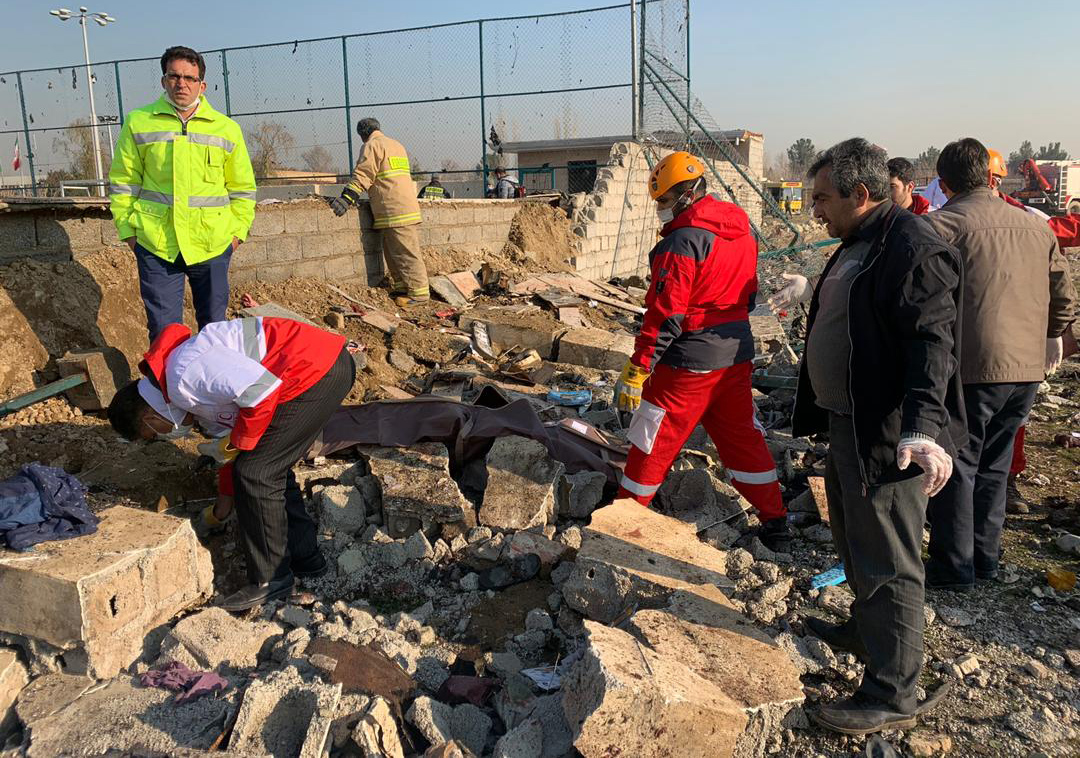 "PS752 departed Tehran at 02:42UTC. Last ADS-B data received at 02:44UTC," Flightradar reported on Twitter.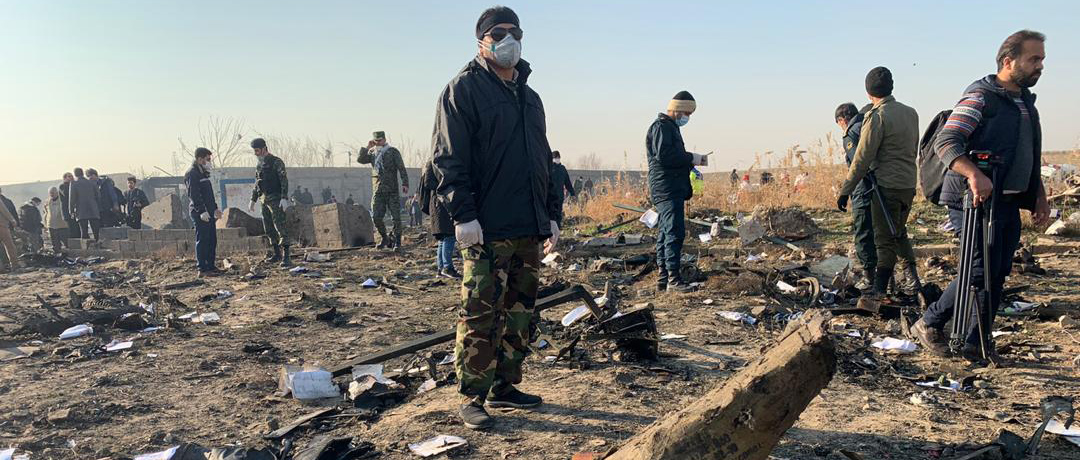 The plane was heading from Tehran to Kyiv. The preliminary cause of the crash is a technical issue.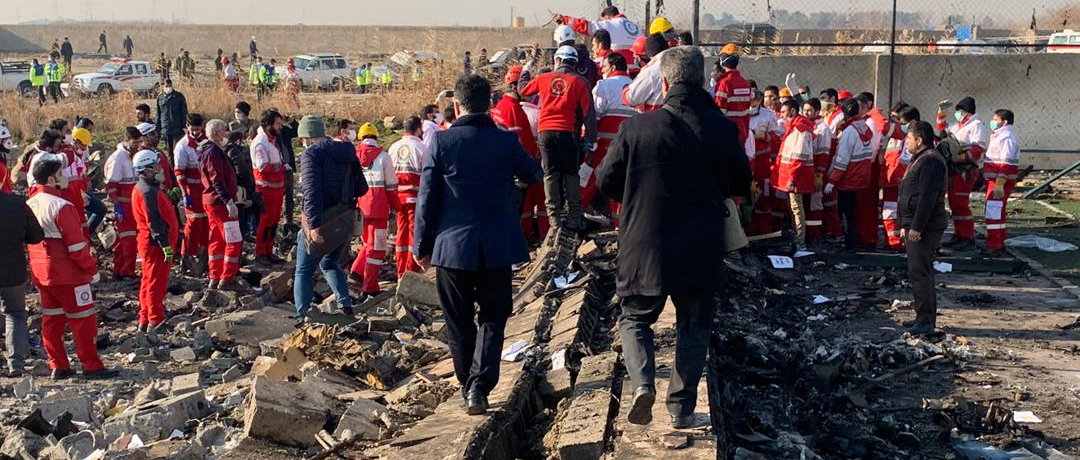 The exact number of people on board and the number of Ukrainian citizens are being specified.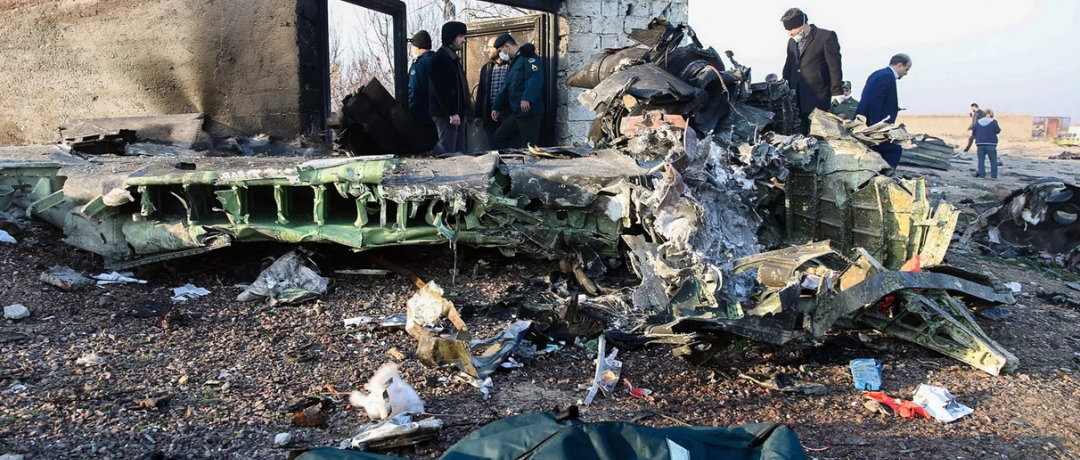 The Ukrainian Embassy in Iran told CNN that it was specifying the list of deceased passengers.
op