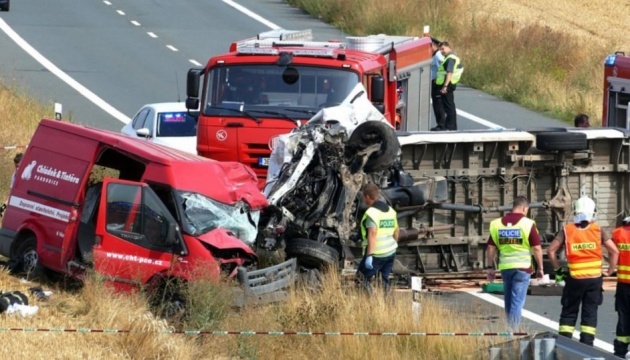 Two Ukrainians killed in road accident in Czech Republic
Two Ukrainians were killed when two passenger vans collided in the Czech Republic on Thursday, August 8, according to ZN.UA.
The road accident occurred between the cities of Chrudim and Pardubice.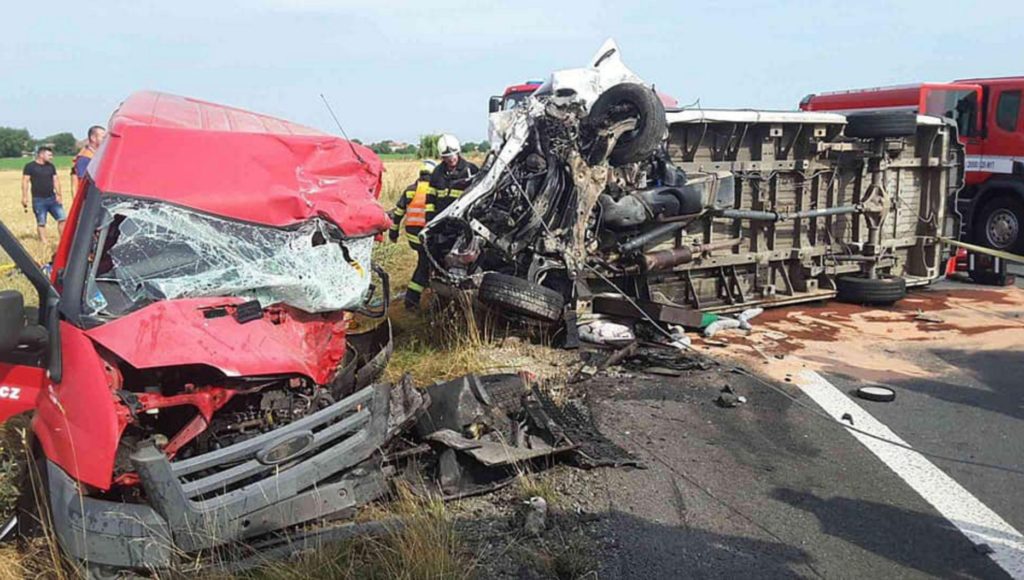 The deceased Ukrainians were brothers from the village of Sukhodil, Rozhniativ district, Ivano-Frankivsk region.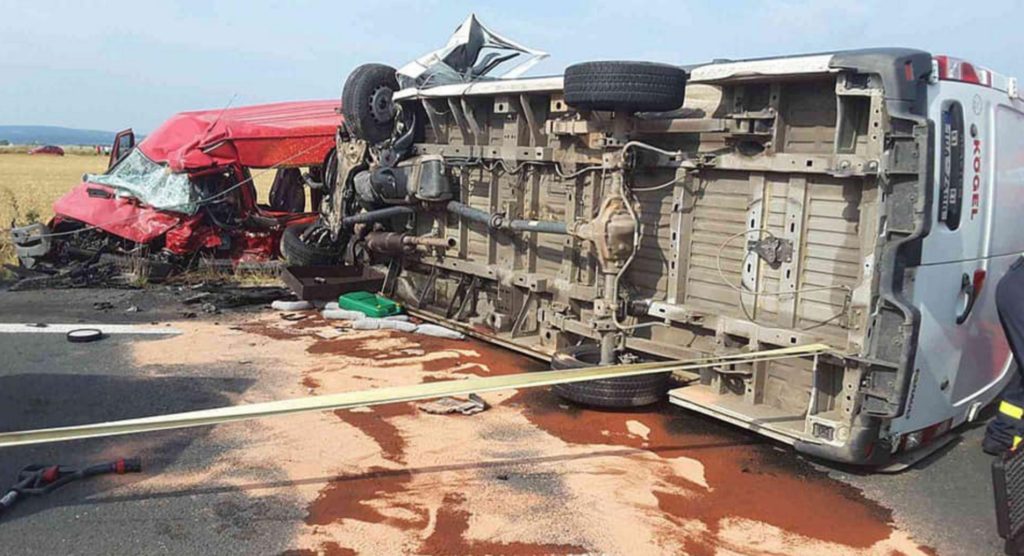 Three passengers were injured in the accident. They were taken to hospital.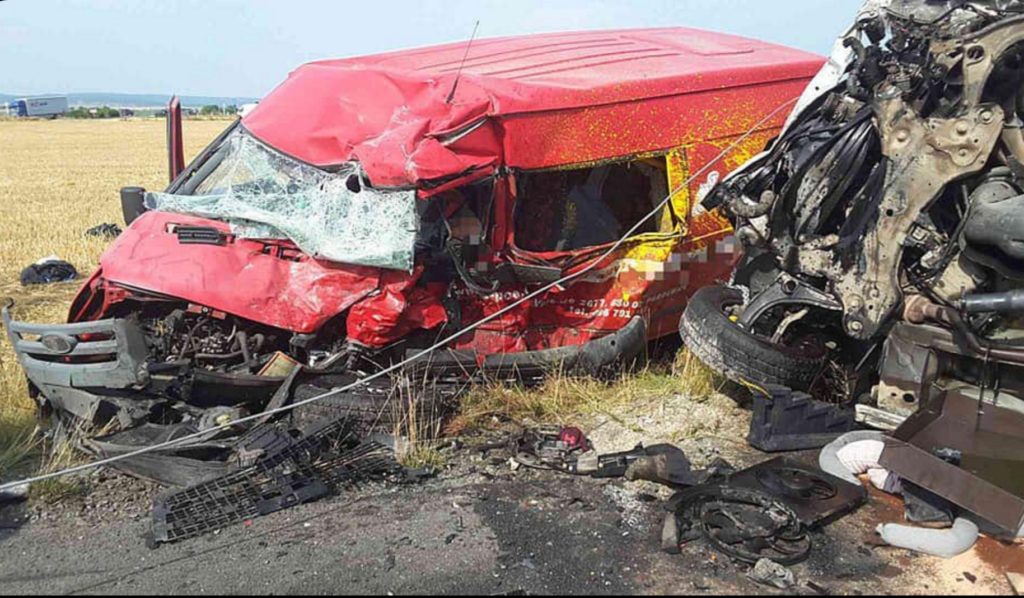 op