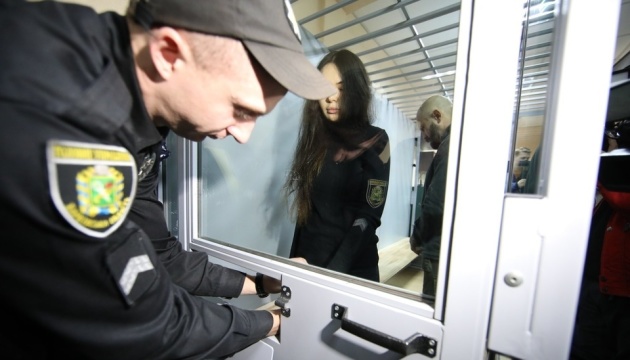 Suspects in fatal car crash in Kharkiv jailed for ten years
Kharkiv's Kyivsky District Court has sentenced Aliona Zaitseva and Hennadiy Dronov, who are accused of being involved in a fatal car accident in Kharkiv in 2017, to ten years in prison and deprived them of the right to drive a vehicle for three years.
A respective verdict was read out on Tuesday, February 26, an Ukrinform correspondent said.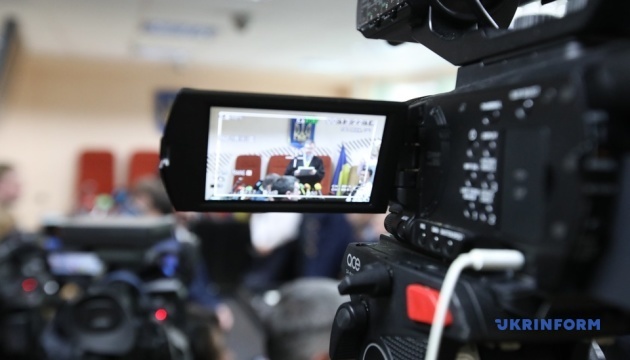 As reported, on October 18, 2017, in the center of Kharkiv, a Lexus car driven by 20-year-old Zaitseva, moving at red light, collided with a Volkswagen Touareg driven by Dronov. As a result of the collision, the Lexus moved to the sidewalk on Sumska Street and ploughed into 11 pedestrians, killing five of them on the spot. Six others, including a pregnant woman, were hospitalized. One woman later died at hospital.
Criminal proceedings were opened under Part 3, Article 286 (violation of rules related to traffic or driving safety by drivers) of the Criminal Code of Ukraine.
op