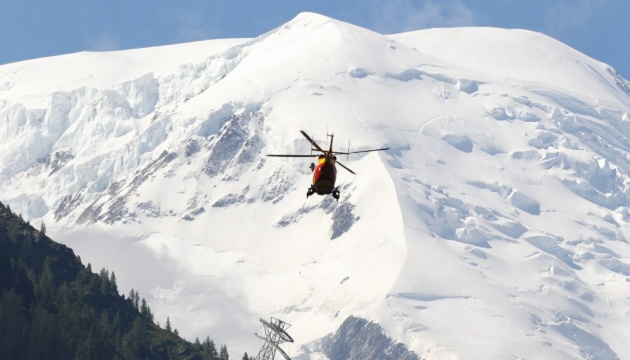 Ukraine's Emergency Service warns of snow avalanche risk in Carpathians
Considerable avalanche danger is expected in the Carpathian mountains.
The State Emergency Service reported this with reference to the Ukrainian Hydrometeorological Center's forecasts.
"On January 19, a considerable (III) level of avalanche risk is expected in mountainous areas of Ivano-Frankivsk, Zakarpattia and Lviv regions due to snowfall," the report reads.
In the mountainous regions of Zakarpattia region there is a threat of snow falling on highways.