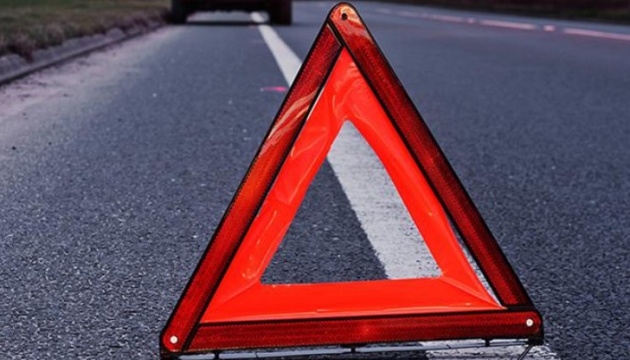 Number of road traffic accidents in Ukraine declined in 2018
Last year, the number of road traffic accidents in Ukraine was 12,406 less compared with 2017.
"In 2018, the number of registered road traffic accidents in our country was 12,406 less than in 2017 (7.6% decline); the number of accidents with victims decreased by 2,926 (10.7% decline); 3,793 fewer people were injured (10.9% decline) and 82 people fewer died (2.4% decline)," First Deputy Chief of the Patrol Police Department Oleksiy Biloshytsky posted on Facebook.
At the same time, the official noted that despite the decrease in all categories, much work still has to be done and the situation remains sad as "on average nine people die on the roads of our country every day."