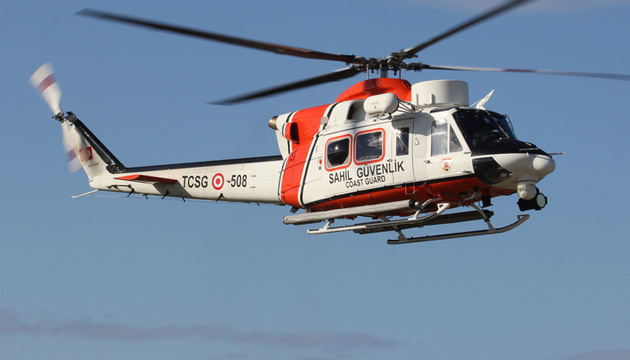 Bodies of two Ukrainian sailors found off coast of Samsun Province
Turkish rescuers have found the bodies of two sailors who died in a ship accident off the coast of Samsun Province on January 7, Ukraine's Ambassador to Turkey Andriy Sybiha has said.
"Turkish rescuers have found two more dead bodies in extremely difficult weather conditions. An identification procedure will be conducted in the next few hours. The consul is working on the scene in Samsun," the diplomat wrote on his Twitter account.
Earlier, Sybiha wrote that Turkish rescuers had found the body of a deceased Ukrainian near Samsun.
A Panama-flagged cargo ship sank in the Black Sea off the Turkish northern province of Samsun early on January 7. There were 13 crewmembers, including 11 Ukrainians and two nationals of Azerbaijan, on board the vessel. Four Ukrainians were killed in the accident.
The consul and representatives of the Ukrainian community have already visited the injured Ukrainians.
Ukraine's Ministry for Temporarily Occupied Territories and Internally Displaced Persons reported that the Volgo-Balt 214 cargo ship, which sank off the coast of Turkey, transported coal from the port of Azov (Russia) to the port of Samsun (Turkey).