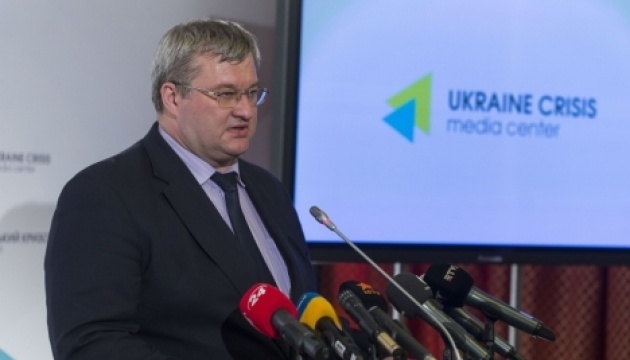 Four Ukrainians dead after ship sinks off Turkey's coast – ambassador
Four citizens of Ukraine were killed after a cargo ship sank off Turkey's Black Sea coast, Ukrainian Ambassador to Turkey Andrii Sybiha has said.
"This morning, a cargo ship sank off the coast of Turkey's Samsun province due to weather conditions. There were 11 citizens of Ukraine among the 13 crew members. The coast guard promptly took appropriate measures. Unfortunately, the lives of four of our compatriots were not saved," the ambassador wrote on Twitter.
On Monday, January 7, the Panama-flagged vessel, which departed from Russia's Azov port, sent out a distress signal around 148 kilometers off the northern coast of Turkey.
Thirteen crew members were on the bulk carrier including nine Ukraine nationals, two Azerbaijan nationals and two Russians, the Samsun governor's office said.