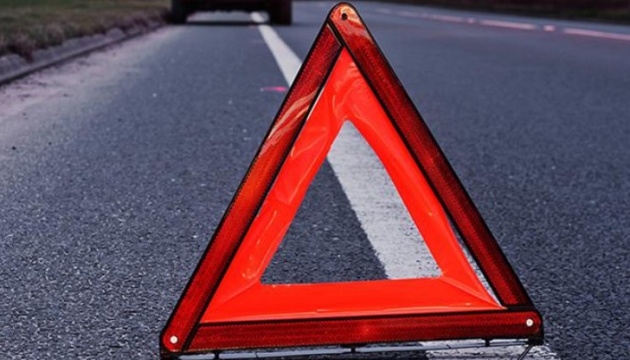 Eight Ukrainians injured in road accident near Krakow
Eight Ukrainians have been injured in a road accident near Krakow, Poland, Deputy Director of the Consular Service Department and Head of the Consular Office of the Ukrainian Foreign Ministry Vasyl Kyrylych has told Ukrinform.
"According to preliminary information, eight citizens of Ukraine were injured in a road accident in Poland. All of them were taken to hospitals. Four of them left hospitals after receiving first aid, and four others are in medical institutions with minor injuries," Kyrylych said.
He added that the Ukrainian consul was taking measures to help the Ukrainians.
According to Polish Radio, nine people, including eight Ukrainian citizens, were injured in the collision of two passenger cars in Krzeszowice near Krakow.
The report also mentions police warning that icy road conditions greatly complicate braking.
op