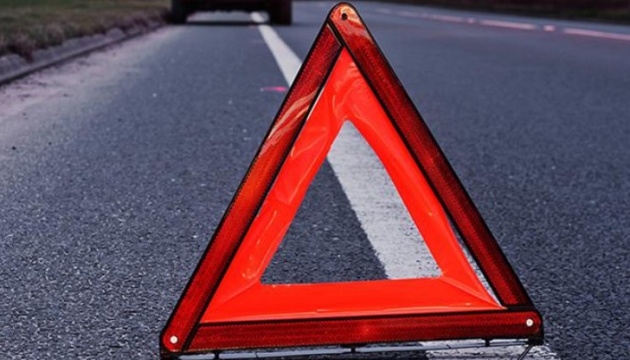 No Ukrainians killed or injured in Russia road accident - Foreign Ministry
There were no Ukrainian citizens among those killed or injured in a deadly road accident in the Tver region of Russia on the morning of October 5, the Consular Service Department of the Ukrainian Foreign Ministry has reported on Twitter.
"The consul said that Ukrainians were not among the passengers of the vehicles involved in the road accident in Russia on October 5, 2018," the report said.
At least 13 people were killed after two passenger buses collided in the Tver region of Russia early on Friday.
op