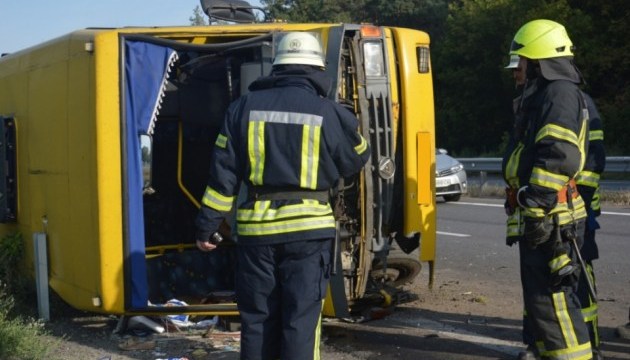 Sixteen injured in truck and bus collision in Dnipropetrovsk region
A truck collided with a shuttle bus in Dnipropetrovsk region, injuring 16 people, including a child, the main directorate of the State Emergency Service of Ukraine in Dnipropetrovsk region has said.
The report of the road accident that occurred on the road H-31 Dnipro-Tsarychanka-Kobeliaky-Reshetylivka, near the village of Obukhivka, was received by the rescue service at 07.10 on August 20. Rescuers found out on the spot that the driver of a MAN truck lost control of the vehicle and collided with an Etalon bus, which was moving from Dnipro to Zoria.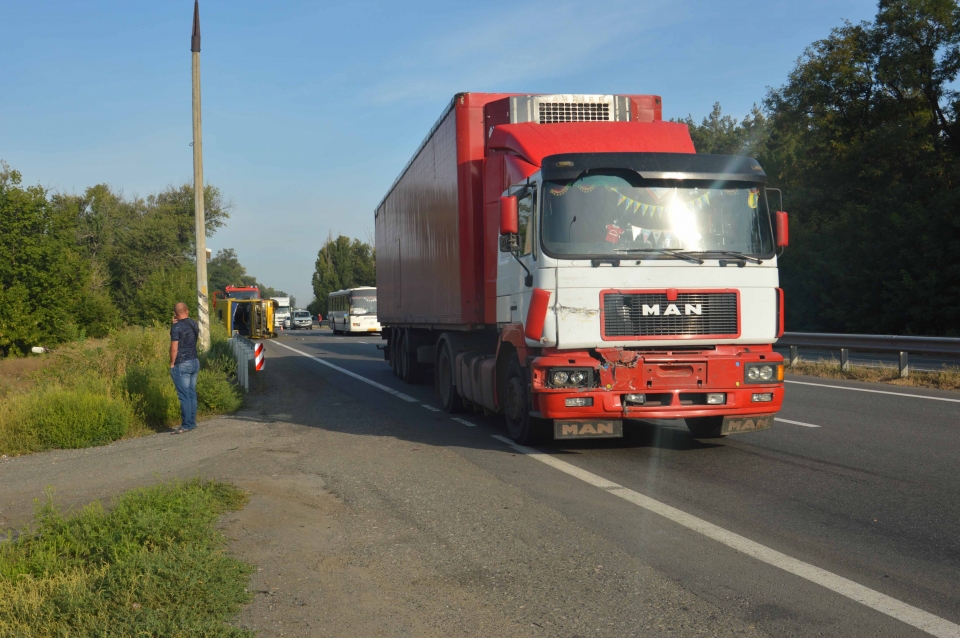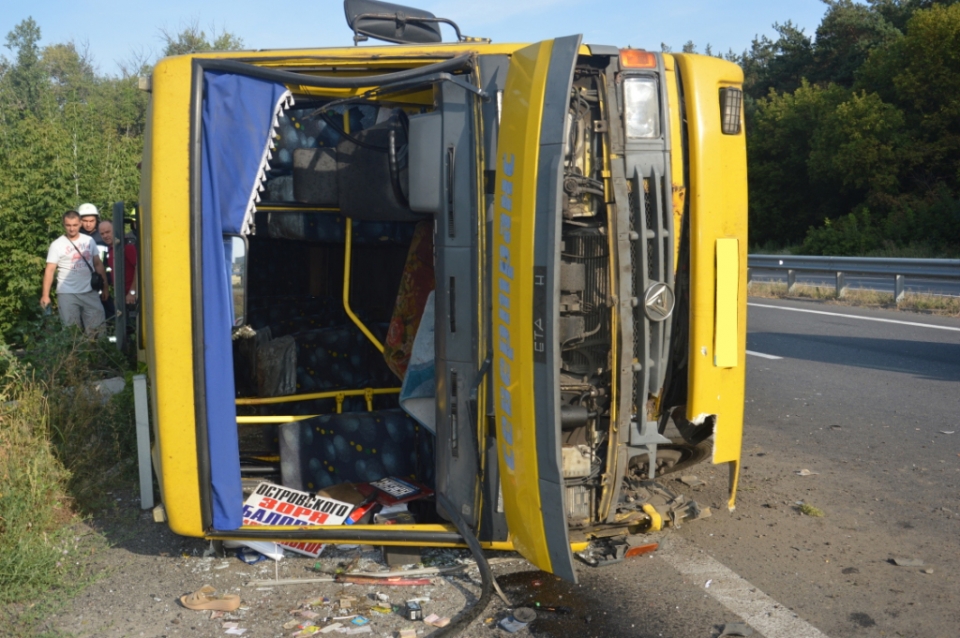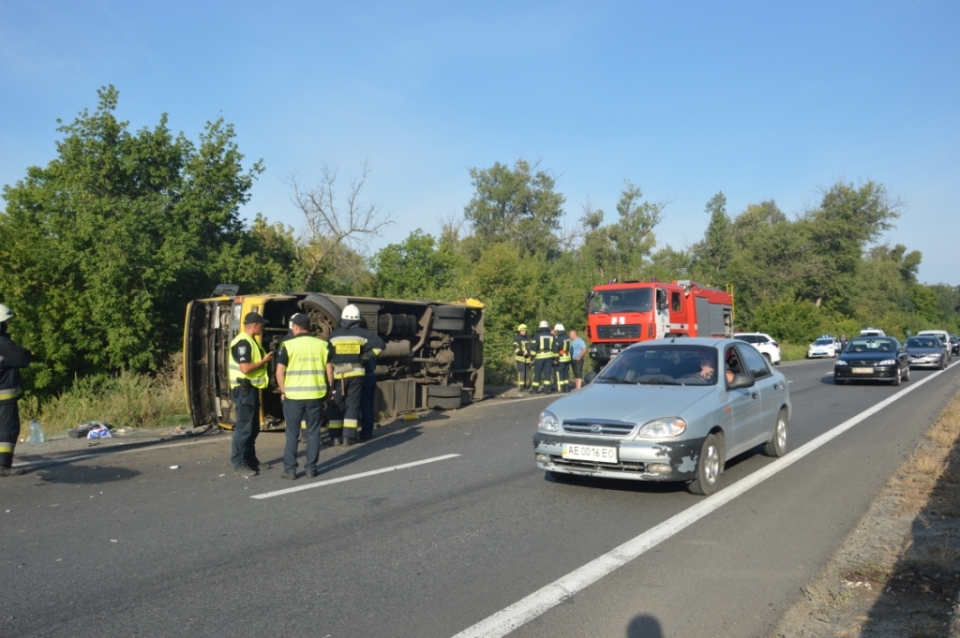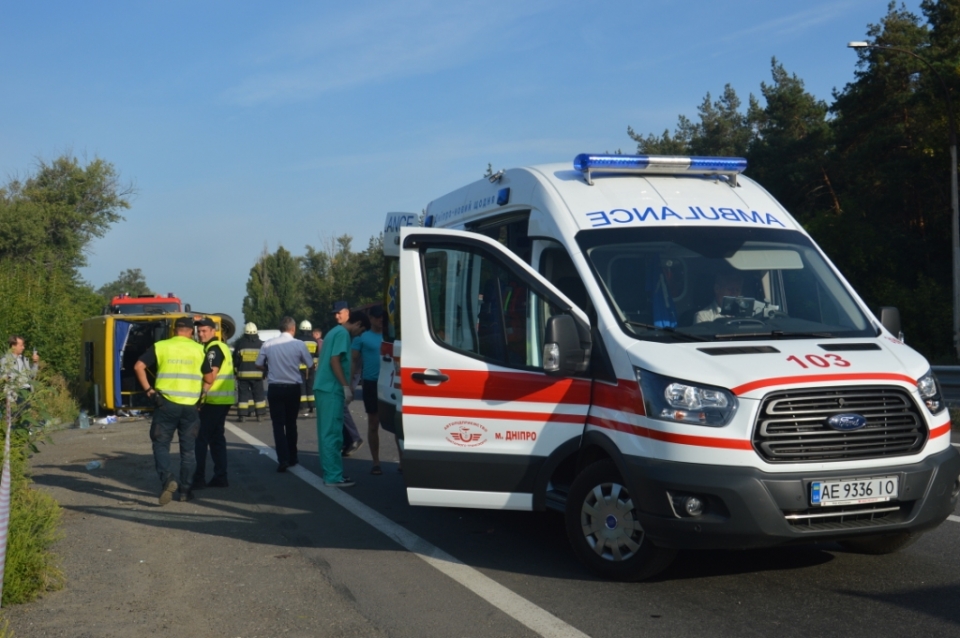 Sixteen people were injured in the accident. One child was sent to the regional children's clinical hospital, two people to Dnipro City Hospital No. 16, and 13 people to Dnipro City Hospital No. 6.