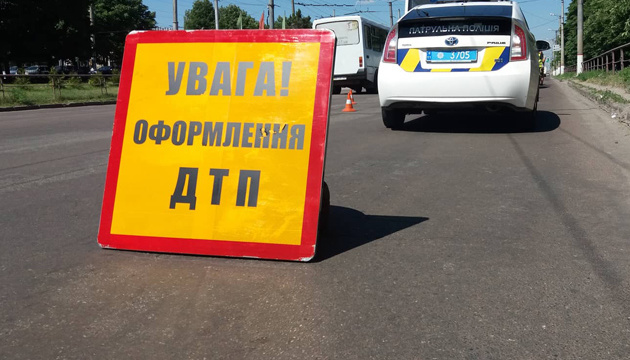 Ten killed, ten injured in road accident in Zhytomyr region
Ten people were killed and ten more were injured in a road accident in Zhytomyr region at about 10.40 on Friday, the communications department of the main directorate of the National Police in Zhytomyr region has reported.
"A road accident involving a minibus and a large-size truck took place at about 10.40 on July 20 on the Kyiv-Chop highway, near the village of Hlybochytsia, Zhytomyr district. As of 11.30, it was known that ten people were killed in the accident and ten more were taken to medical institutions with injuries of various degrees of gravity," the police said.
According to preliminary information, the driver of the minibus (probably en route from Kyiv to Rivne), moving in the direction of Zhytomyr, collided with a DAF semi-trailer truck.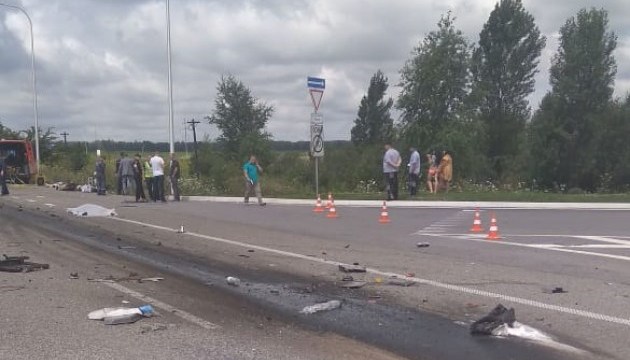 All circumstances of a deadly accident are being clarified.
op