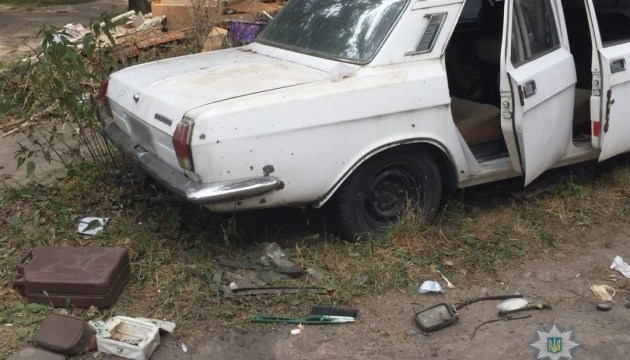 Four children injured in car explosion in Kyiv
Four children were injured in a car explosion in the Sviatoshynsky district of Kyiv on Thursday, June 14, and two of them are in critical condition, the National Police of Ukraine has reported.
"All four children have been hospitalized to the Okhmatdyt hospital. Two of them are in critical condition. We are finding out what exactly exploded. It's still too early to talk about something exactly," First Deputy Head of the National Police Viacheslav Abroskin said.
The police received a report of explosion on Chornobylska Street in the Sviatoshynsky district at 16.42.
Police officers established that the epicenter of the explosion was an old car, which was parked in a yard for a long time.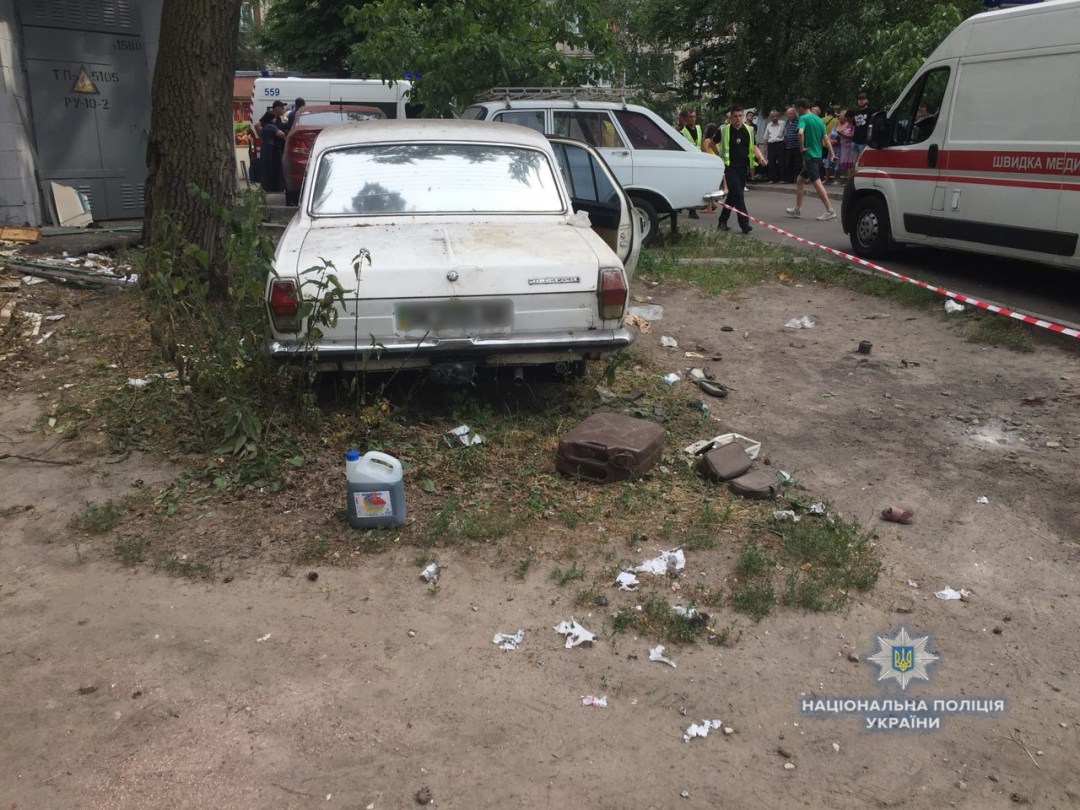 It was found out that four children aged 5 to 11 years decided to play in the car and got into it. There they found an item that exploded.
According to Abroskin, police are carrying out the necessary measures to establish all the circumstances of the incident, as well as those involved in it.
op