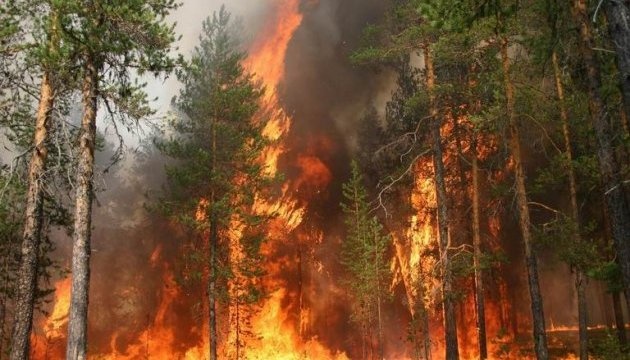 Emergency Service warns Ukrainians of critical fire weather conditions
The State Emergency Service of Ukraine has issued a warning for critical fire weather conditions expected throughout Ukraine on May 4-5.
"According to the Ukrainian Hydrometeorological Center, on May 4-5, extreme fire hazard is expected in Ukraine," the State Emergency Service reported.
According to weather forecasts, daily air temperature in Ukraine on Friday, May 4, will rise to 30 °C.
iy