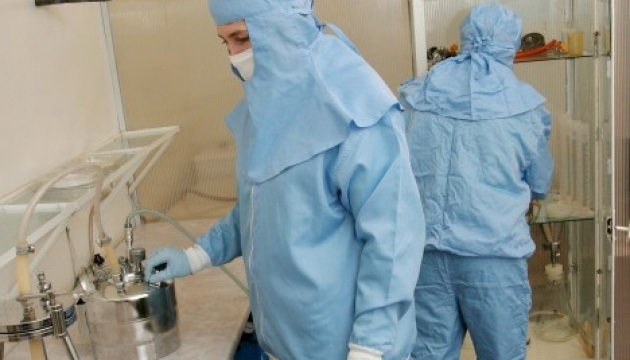 Number of measles cases in Ukraine growing – Health Ministry
Over 1,000 people fall ill with measles in Ukraine over the past week, April 16-22, the Health Ministry's press service reports.
"According to the data provided by the Public Health Center of the Health Ministry of Ukraine, 1,070 people fell ill with measles over the 16th week of 2018: 507 adults and 563 children," reads the report.
Since the start of the year, as many as 11,720 people have fallen ill with measles: 4,564 adults and 7,156 children. Also, eight people have died of complications from the disease: six children and two adults.
The largest number of cases of measles was recorded in Ivano-Frankivsk (1,985), Zakarpattia (1,893), Odesa (1,327), Lviv (1,293), and Chernivtsi (983) regions.
To stop the current measles outbreak, the Health Ministry decided to extend enhanced vaccination for all age groups of children, and also studies the possibility of adult vaccination.
iy