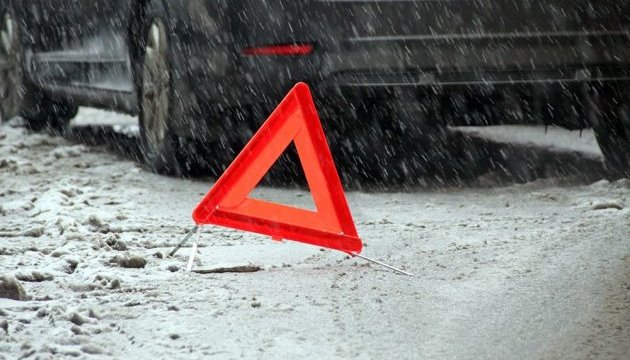 Three Ukrainians killed, six injured in road accident near Kursk
Six Ukrainians have been killed and six more injured in a road accident in the Kursk region of the Russian Federation, the Kursk Territorial Center for Disaster Medicine has told RIA Novosti.
"A road accident occurred at 06.45 Moscow time [05.45 Kyiv time] on the Moscow-Crimea M-2 highway. A bus with passengers was moving from Belgorod to Kursk. Three passengers were killed in the accident, and six others were hospitalized. According to preliminary data, the driver of the minibus lost control of the vehicle. A criminal case has been opened," reads the report.
According to the report, all passengers are "residents of Ukraine, who headed to St. Petersburg."
"Of the nine people, three died, and three (a woman and two men) were taken to hospital in Kursk," reads the report.
Three more people sent to the district hospital have already been discharged from hospital.
op