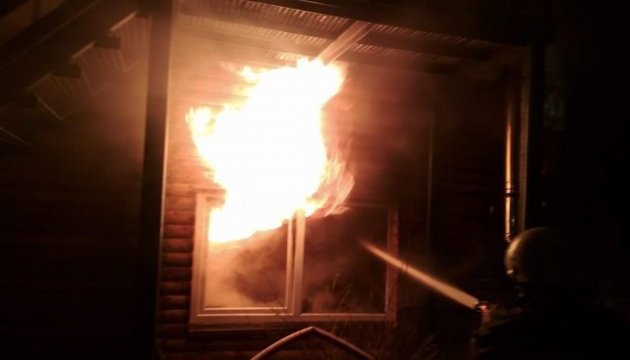 Emergency Service: 65 people saved, 811 fires extinguished during last week
The State Emergency Service of Ukraine saved 65 people and extinguished 811 fires during last week, from January 1 to January 7.
"During last week, one emergency situation occurred, as a result of which three persons died. Since the beginning of the week, 977 accidents were registered. The units of the State Emergency Service responded to all accidents. As a result of these interventions, 65 people were saved," the State Emergency Service reports.
During last week, 811 fires were extinguished. Also, fire was prevented from spreading to 358 buildings and 21 units of equipment were saved. At the same time, 58 persons died from fires. According to the latest data, estimated losses from fire make up about UAH 3.8 million.
In addition, the pyrotechnic units of the State Emergency Service detected and disposed 1,120 explosive devices during last week.
Also, the Emergency Service reported that five persons died on water during the recent week.
iy