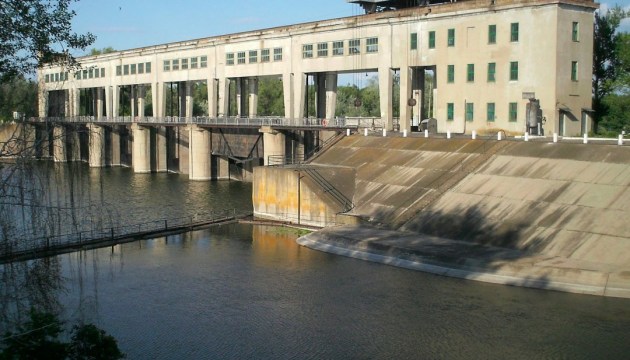 UN: Hundreds of thousands of people in Donbas may lose access to quality water supply
The UN is concerned by the escalation of hostilities in Donbas near water, electricity and gas supply infrastructure which can significantly worsen the living conditions of hundreds of thousands of Ukrainians.
This is said in the statement of Neal Walker, the UN Resident Coordinator and UNDP Resident Representative in Ukraine, BBC Ukraine reports.
"The United Nations is deeply concerned by the recent escalation of hostilities near water, electricity and gas supply infrastructure in Donetsk province, eastern Ukraine," the statement reads.
Walker underscores that the availability of clean water for 1.1 million people on both sides of the 459-kilometre 'contact line' dividing eastern Ukraine hangs in the balance.
The UN notes that in the past six days, the Donetsk Filter Station has been shelled for three consecutive nights. The Verkhniokalmiuska Filter Station was hit more than 12 times in a single night. Water is continuing to flow due to the bravery of men and women, who risk their lives working for water company Voda Donbasa.
"Without sustained essential water supply, heating systems will stop and health conditions will deteriorate. Children, the elderly, women and people with disabilities may flee their homes in search of heat and shelter," the statement reads.
The UN warns that such an escalation, so close to critical infrastructure, risks prompting a severe deterioration of the ongoing humanitarian crisis on Europe's doorstep.
ol