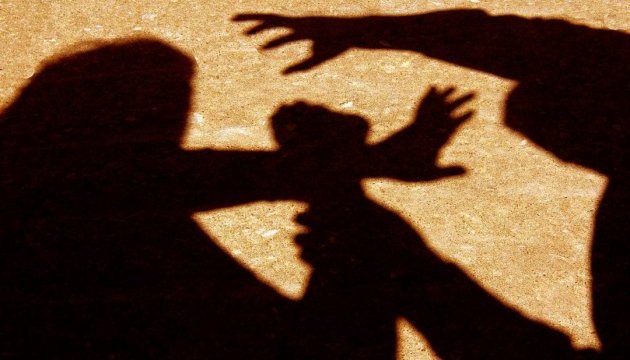 Foreign diplomat beaten up in central Kyiv
An unidentified individual beat up a foreign diplomat on Independence Square in Kyiv early on November 4, the Kyiv police's media liaisons office has reported.
The security service of an embassy reported the incident to the police at about 10.00 on Sunday, November 5.
"A 40-year-old victim said that he was going to a fast food restaurant at night and listening to the music. When he ascended from a pedestrian crossing, he encountered a stranger, who might have said something. The foreigner began to take earphones out of his ears and was punched in the face," the head of the Shevchenkivske district police department, Ihor Padiuk, said.
Information about the event was included in the unified register of pre-trial investigations under Article 125 (intentional infliction of minor bodily harm) of the Criminal Code of Ukraine.
op