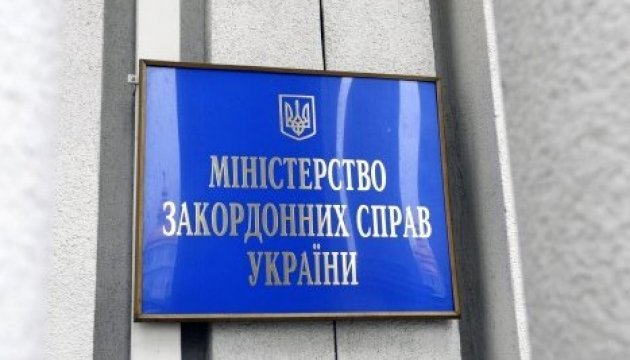 One Ukrainian killed in plane crash in Congo – Foreign Ministry
The Foreign Ministry has confirmed the death of a Ukrainian citizen in a crash of the An-12 aircraft in the Congo.
Spokesperson of the Ukrainian Foreign Ministry Mariana Betsa informed this on Twitter.
"The Democratic Republic of the Congo officially confirmed the death of one Ukrainian citizen due to the An-12 crash in the Congo. Condolences to relatives. We are solving issues of repatriation," she wrote.
As reported earlier, a military plane with three Ukrainian crew members and five Congolese nationals crashed on Sept. 30 in the Congo, out of a total crew of 12. There were no survivors.
ish