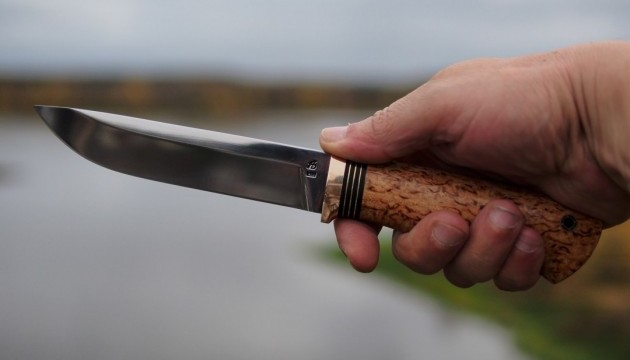 Consulate general confirms death of Ukrainian citizen in Bavaria
Ukraine's consulate general in Munich has confirmed that a Ukrainian citizen was found dead in his room in a refugee camp in the Bavarian town of Eggenfelden on September 24.
"The criminal police in the town of Passau confirmed that death had occurred as a result of killing," the Consular Service Department of the Ukrainian Foreign Ministry said in a statement obtained by Ukrinform.
The consulate general established contact with the relatives of the deceased.
The media reported earlier that a 28-year-old Ukrainian was stabbed to death in a clash with his roommate at a refugee hostel in southern Germany on Saturday evening. The Ukrainian man was stabbed by his 47-year-old roommate from Kazakhstan. The 28-year-old suffered injuries so serious that he died at the scene.
op