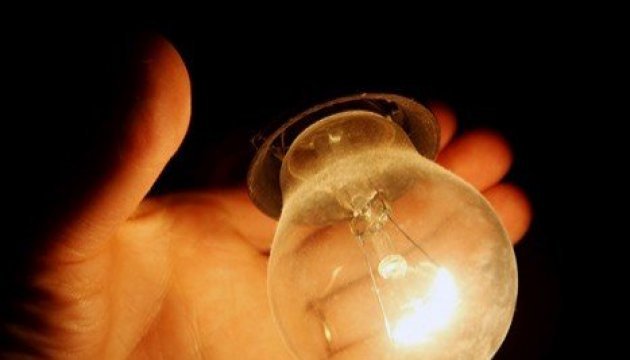 Electricity supply in Luhansk region resumed
A damaged power line in Luhansk region has been restored.
Chairman of the Luhansk Regional Military and Civil Administration Yuriy Harbuz informed this on his Facebook page.
"HV line has been restored. We transfer the work of the power system into a normal mode," he wrote.
As reported, Luhansk region was left today without electricity due to damage to power lines.
ish