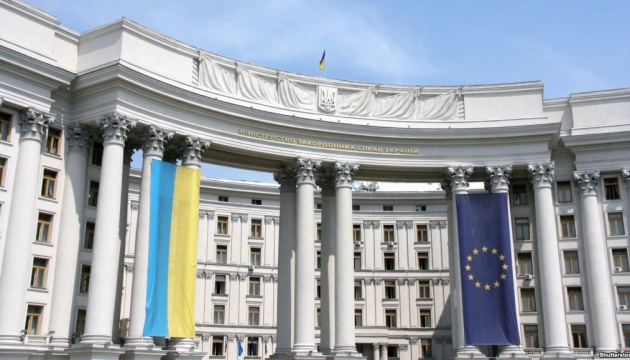 No Ukrainians hurt in train collision in Poland
Ukrainian citizens are not among the victims of a train collision in Poland, the Consular Service Department of the Ukrainian Foreign Ministry has reported on Twitter.
"Ukraine's consul in Gdansk reports the absence of Ukrainians among those hurt as a result of a collision of trains on August 30, 2017," the statement reads.
A passenger train hit a cargo train at a railway station in Smetowo Graniczne, northern Poland, on Wednesday evening, injuring more than 20 people, but causing no deaths.
op