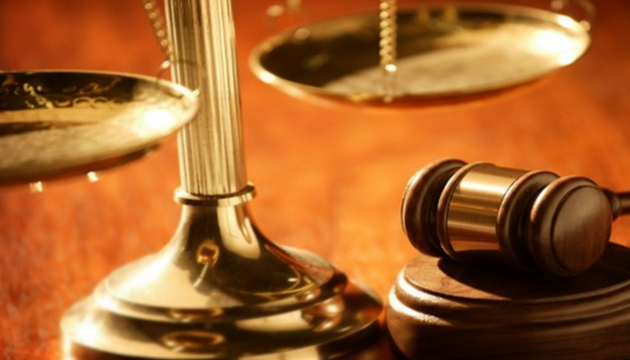 Ukrainian sailors detained in Spain get lawyer
Ukrainian sailors, who were detained in Spain on suspicion of drug smuggling, are being held in a detention facility in Almeria, and are in a satisfactory condition, according to a Ukrainian diplomat.
The head of the office for consular support at the Consular Service Department of the Ukrainian Foreign Ministry, Vasyl Kyrylych, told Radio Liberty that the Ukrainian consul was in constant contact with a lawyer and Spanish law enforcement officers dealing with the case.
"The detainees have been given with a state attorney, as well as a Ukrainian-language interpreter... The detainees are in a satisfactory condition, and they don't have any complaints about the conditions of detention and sanitary-hygienic conditions. They have an opportunity to communicate with their relatives in Ukraine. According to preliminary information, the case will be transferred to the court of first instance in Madrid," Kyrylych said.
As reported, on August 8, the Spanish authorities detained the Lady Boss, a dry cargo ship with 11 Ukrainians and two Bulgarians on board. A total of 600 bags of hashish with a total weight of 18 tons were found on board the vessel.
op