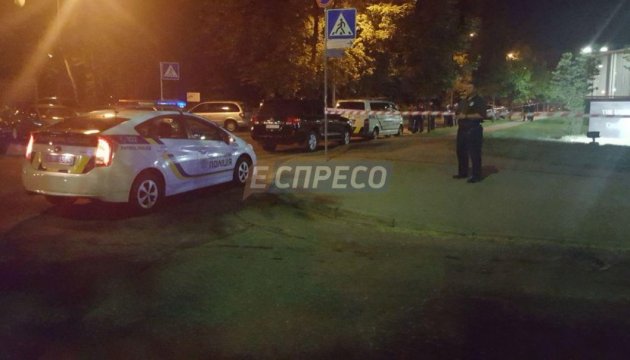 Blast outside US Embassy in Kyiv investigated as hooliganism
The blast outside the U.S. Embassy in Kyiv has been requalified as malicious hooliganism.
This was stated by Chief of the National Police of Ukraine Serhiy Kniazev, the press service of the National Police reports.
In particular, he noted that after an additional inspection of the crime scene had been held, the police considered that the incident should be investigated as malicious hooliganism under Part 4 of Article 296 of the Criminal Code of Ukraine.
"The object, which was thrown onto the territory of the embassy, could not have hurt anyone. In this regard, it was decided to qualify the incident as malicious hooliganism," Kniazev said.
He added that control over the investigation in the criminal proceedings had been entrusted to the Main Investigation Department and the Criminal Investigation Department of the National Police of Ukraine.
ol