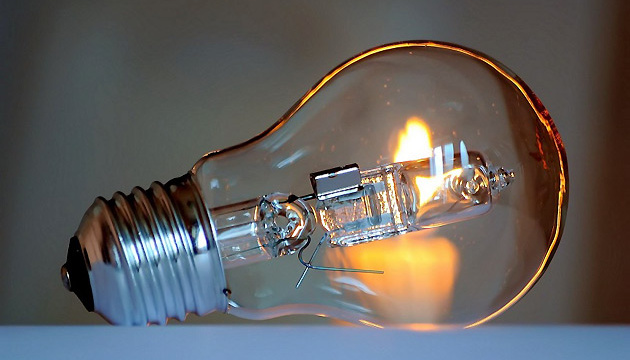 Donetsk water filtration station still without electricity
The Donetsk water filtration station is still without electricity, the press service of the State Emergency Service of Ukraine reports.
"As of 7 a.m., May 5, the Donetsk water filtration station was without electricity supply. Water supply to the population is carried out in line with the schedule from a city reservoir, the volume of which is 4,000 cubic meters," reads a report.
On Thursday, DTEK employees checked power transmission lines in Avdiivka and found out no damages. The further examination of power transmission lines is planned to be held today under the condition of employees' safety.
As earlier reported, as a result of combat actions, a high-voltage power transmission line was damaged on May 2 and the Donetsk water filtration station was left without electricity.
The station provides water to about 22,000 residents of Avdiivka.
iy