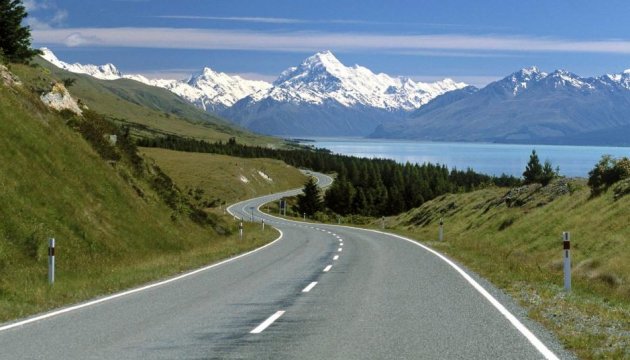 Ukrainian citizen dies in New Zealand mountains
Two tourists, a citizen of Ukraine and a citizen of Belarus, died during an overnight walk in the Tararua Range in New Zealand.
This is reported by NZ Herald local newspaper.
Police have released the names of the two trampers. They are Ukrainian citizen Mykhailo Stepura and citizen of Belarus Pavel Pazniak.
"Two men set off on Saturday morning and were due back Sunday evening. They were reported missing by a family member about 7pm Sunday. A member of the public found one of the bodies at 10.25am on Monday. The second body was found a short distance away. They died just 1km from a hut," the article reads.
Mykhailo Stepura had been living in the city of Lower Hutt over past four years and working as a programmer. He had a wife and two children. Stepura was an active member of the local Ukrainian community.
ol