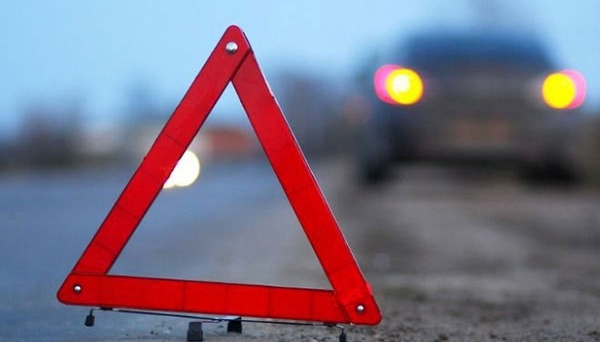 Four killed, eleven injured in road traffic accident in Khmelnytsky region
Four people were killed and eleven people were injured as a result of collision between a minivan and a truck in Khmelnytsky region.
This is reported by the State Emergency Service department in Khmelnytsky region.
A passenger minivan Mersedes Sprinter carrying twenty passengers collided with a DAF truck with a trailer. The accident happened near the village of Humentsy on the road Kamyanets-Podilsky – Khmelnytsky.
The injured were delivered to a local hospital.
ol