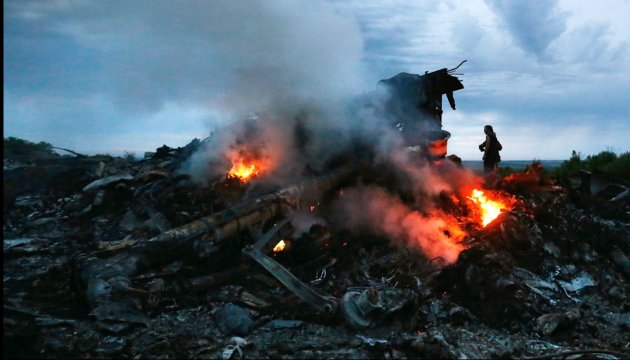 Netherlands reveals new documents on MH17 crash
A court forced the Ministry of Security and Justice to publish more documents on the disaster with flight MH17 thanks to a joint call on the Freedom of Information Act by broadcasters NOS and RTL Nieuws and the Volkskrant.
This was reported by NLTimes Dutch media outlet
According to the article, the documents released are the interpretation in reports of the National Coordinator for Counterterrorism and Security written shortly after the disaster. It involves facts over what happened, the perpetrators and large problems expected to follow.
The reports on meetings of the Special Ministerial are still completely confidential, according to RTL. The country lawyer that released the documents stated that the unity of government policy would be jeopardized if these reports were released. It would also make Ministers more hesitant to speak freely if the content of their confidential discussions are made public. The three news agencies therefore decided to continue their lawsuit against the government.
ol