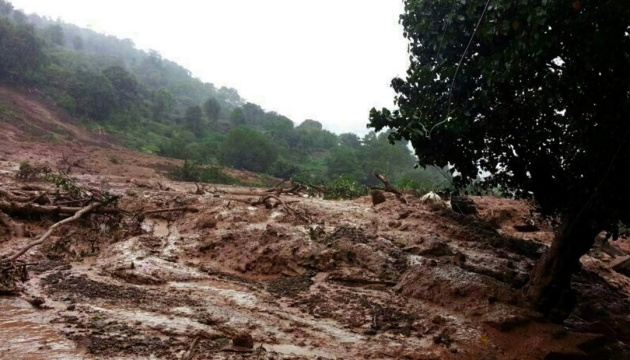 Ukrainian emergencies service: possible mudslides danger in Carpathian Mountains following heavy precipitation
Heavy rains can result in forming mudslides in the Carpathian Mountains, the State Emergency Service of Ukraine has reported.
"Possible formation of significant local drainage and mudslides can pose a threat as a result of predicted heavy rainfall in the afternoon on July 27 and July 28 in the Carpathian Mountains," the report has said.
Mudslides are short-termed mountain streams, consisting of a mixture of water and large quantities of solid material.
tl