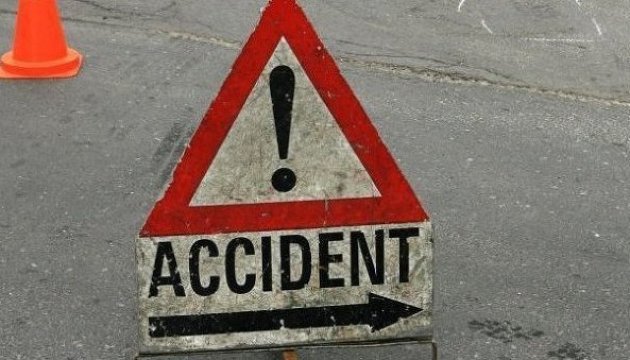 Three people die in traffic accident involving eight vehicles on major highway
A major fatal highway crash involving 8 vehicles resulted in the five of them catching fire and three people died on the Odesa-Kyiv highway in Kirovohrad region, central Ukraine, the press service of the Kirovohrad police region has reported.
"On July 25, at about 13.00 eight vehicles that were heading in the same direction collided. As a result, five cars caught fire, the others were damaged, three people died, four persons were taken to a hospital. The exact number of victims is being checked," the report has noted.
The police and State Emergency Services employees are currently working on the scene of the incident.
According to a preliminary report, the tragedy occurred because visibility road conditions were worsened by a smokescreen created by burning stubble in the fields.
tl