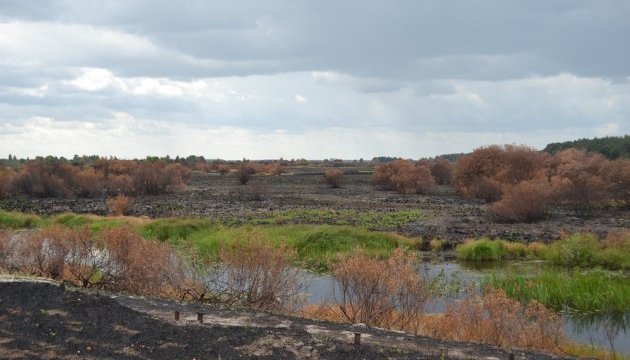 Fire in Chornobyl NPP zone completely extinguished
Emergencies rescuers have reported they put off the fire in the Chornobyl area zone in the morning of 19 July, the press service of the State Emergencies Situation Service has said.
"At 7.45 on July 19, the fire in the exclusion zone and unconditional resettlement was extinguished," the report has noted.
Rescuers have reported that the works were conducted by the service's 20 vehicles and 108 staff.
tl