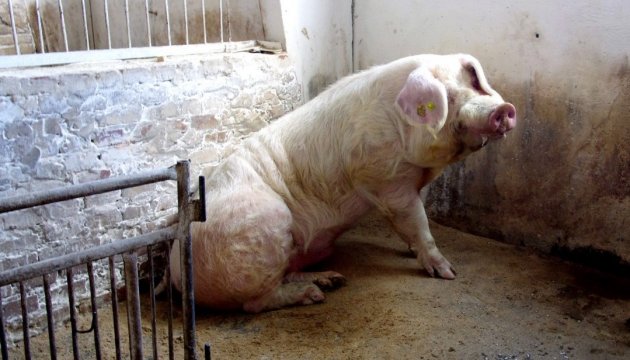 New outbreak of ASF confirmed in Cherkasy region
The first incident of African swine fever has been confirmed in the Cherkassy region this year, the press service of the State Food Consumer Service has said.
"On July 4, 2016, the death of five pigs aged under six months was reported at a farm located in Talne district, Cherkasy region. Biomaterial samples have confirmed the diagnosis of African swine fever (ASF)," the report noted.
The officials also claim that the authorities are taking all necessary measures to prevent the spread of the ASF pathogen.
An explanatory note. A total of 13 ASF cases have been recorded in Ukraine since the beginning of 2016.
tl