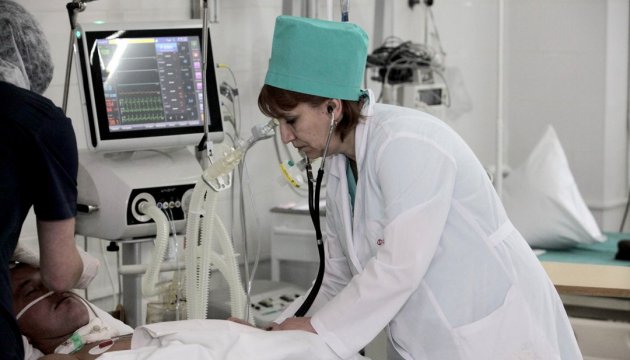 Izmail residents poisoning update: 51 people remain in clinics
As of July, 51 people are staying in local clinics in Izmail city, the Odesa region, including 39 children, the press service of the state emergency situations office reports.
"As of July 1, 51 people (among them 39 children) are staying in medical institutions in Izmail city," the report notes.
The report also states that during 776 local residents were diagnosed with acute gastroenterocolitis at Izmail district hospital during the 16-30 June period, including 449 children.
The sanitary and epidemiology workers are carrying out a number of sanitary-epidemiological measures. The preliminary cause of the disease outbreak is consumption of contaminated water.
tl