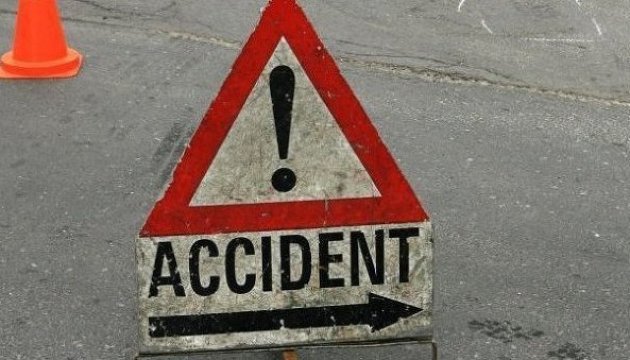 Five allegedly Ukrainians die in van crash in Russia's Kursk region
According to preliminary data, five Ukrainian citizens have died and seven were injured when a van collided with a commercial truck in Fatezh District of Kursk region that borders northern Ukraine, RIA Novosti has reported citing a source in the local emergencies services.
"The minivan and the truck collided outside the village of Verkhniy Lyubazh in Fatezh District. A total of 12 people became the victims, five of them died, and seven people were taken to a clinic," the source said.
The emergencies representative said all the victims were the citizens of Ukraine.
tl