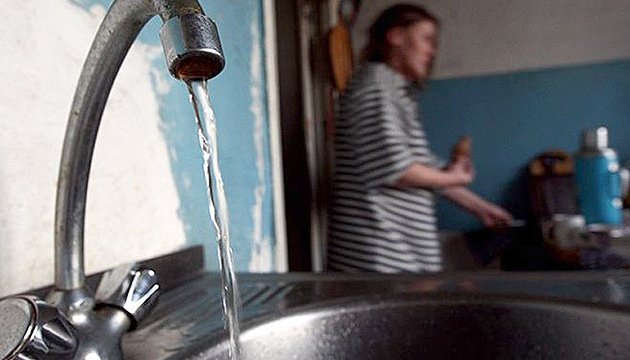 Izmail city authorities vow to supply free bottled water during cleaning water system period
Izmail city authorities, the southern Odesa region, have promised to supply free bottled water for a period of treating city water system, according to the decision taken by the City Council on Tuesday, June 21 at an emergency meeting of the city commission on emergencies, Ukrinform reports.
Deputy Mayor Serhiy Batkilin said medical institutions have already started distributing bottled water free of charge to their patients.
In addition, the city gave UAH 100,000 for purchasing water, which will be delivered free of charge homes of vulnerable groups of the residents.
Earlier, Ukrinform reported 186 people are cared for in the Izmail clinics, 98 of them are children.
A total of 432 residents of Izmail and its environs sought medical assistance with facing a preliminary diagnosis - acute gastroenterocolitis during the 16-20 June period.
The preliminary cause of disease was consumption of contaminated water.
The city authorities have also forbidden residents to swim in rivers and lakes because they have been also contaminated.
tl