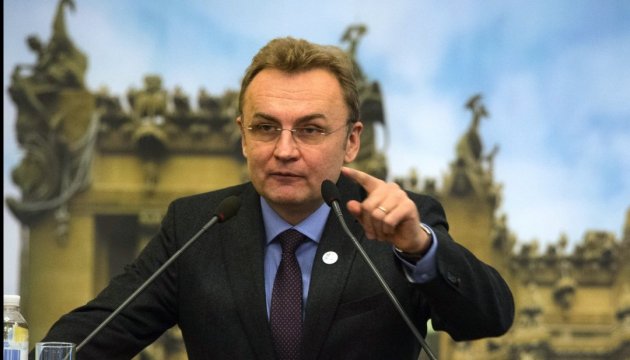 Lviv mayor asks President to declare Lviv and nearby villages ecological emergency zone
The mayor of Lviv has asked the President to declare Lviv and the two villages of Malekhiv and Hrybovychi an ecological emergency zone, the press service of Lviv city council reports.
"Lviv Mayor Andriy Sadovy has requested President of Ukraine Petro Poroshenko and Prime Minister Volodymyr Groysman to declare Lviv and the villages of Malekhiv and Hrybovychy the zone of ecological emergency. According to the law 'On environmental emergency zone,' such status is given to areas posing a 'threat to life and health of a great number of people or causing significant material damage to legal entities, individuals or environment as a result of excessive environmental pollution, destructive impact by acts of God or other factors,'" the statement noted.
tl