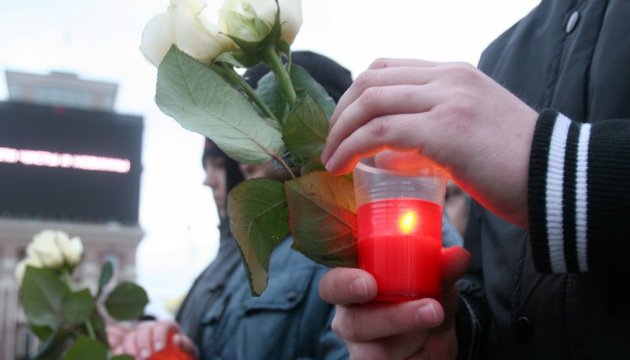 Lviv city declares day of mourning for dead emergencies rescuers today
On June 1, Lviv declares a mourning for the rescuers who died in the grounds of solid waste landfill in Hrybovychy suburb, Lviv City Council reports. The City Hall tower is flying the flag at half mast.
Lviv City Council has also appealed to all people to refrain from festive and entertainment events.
Recall that on May 30 near the village of Zbyranka, Zhovkva district in the Lviv region, three rescuers were buried by the rubble on the site of the solid waste landfill after extinguishing the fire there. In addition, another employee of the Lviv municipal enterprise is feared to be under the rubble.
tl