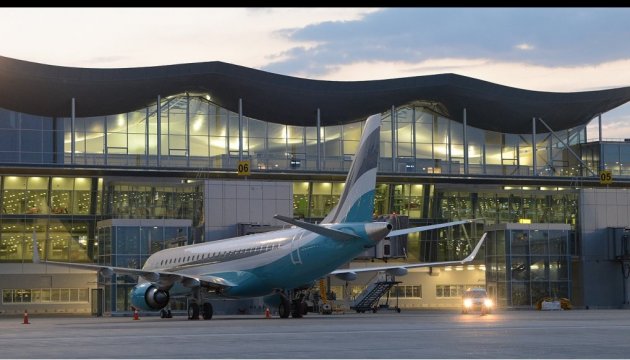 Bomb threat call delays flights at Kyiv Boryspil airport
Morning flights were delayed after an anonymous call about a planted bomb at the international airport Boryspil on May 10, although the airport has resumed its operations after almost an hour break, a Radio Liberty correspondent reports.
"The press service of the airport told journalists about the heightened security measures. People were halted at security control passes and passport control counters while this information was being checked and the processes resumed around 9.00. Information on the bomb was not confirmed," the airport officials said.
Long lines formed at the departures area. Several flights were delayed. Airport administration asks to check updated information on flights using the airport site.
tl