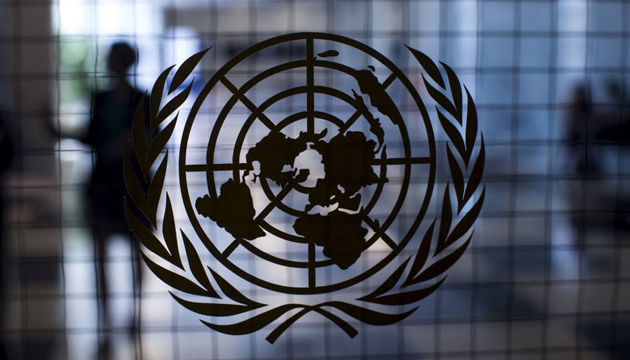 Over 30,000 casualties recorded in eastern Ukraine – UN
30,346 casualties have been recorded in eastern Ukraine since the beginning of the conflict.
This was stated by Ivan Šimonović, United Nations Assistant Secretary-General for Human Rights, speaking at the 31st session of the UN Human Rights Council in Geneva, the official website
reports.
According to him, 30,346 people have become the victims of the conflict in eastern Ukraine: more than 9,000 people have been killed and more than 21,000 have been injured. In addition, almost a thousand unidentified bodies remain in the Ukrainian morgues.
It is noted that even though no large-scale indiscriminate shelling of populated areas was taking place, military objects continued to be embedded in residential areas on both sides of the contact line, endangering residents and disrupting their daily lives.
The ceasefire in the east, agreed upon on 1 September 2015, is at risk of unraveling, Šimonović said.
He also stressed that the implementation of the Minsk Agreements was the only real strategy to achieve peace in eastern Ukraine.
ol