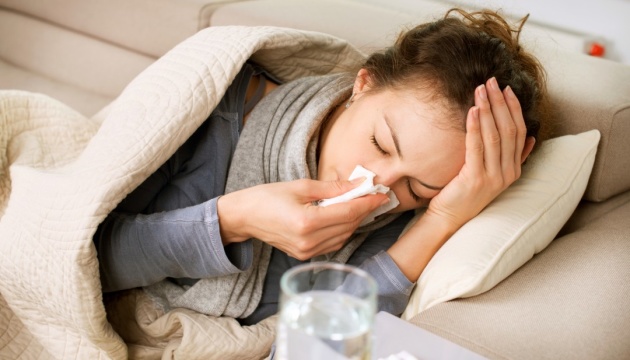 Situation with Influenza epidemic stabilized in Kyiv – epidemiological service
The influenza and acute respiratory infection rate in Kyiv is within seasonal levels, Kyiv Chief Sanitary Doctor Oleh Ruban has said.
"The current situation is stable; the epidemic rates fully correspond to seasonal levels. We observe a natural pattern of increase in respiratory viral infection rates and this is not influenza viruses H1N1, but adenoviruses, parainfluenza and other respiratory viruses that are naturally rising during late February and March," Ruban said on 112 Ukraine TV Channel.
He also said that the acute respiratory infection rate would grow, but not as rapidly as in January.
"We will see a slight increase in sickness rate, but these are not the showings, which we registered in late January," Ruban said.
iy