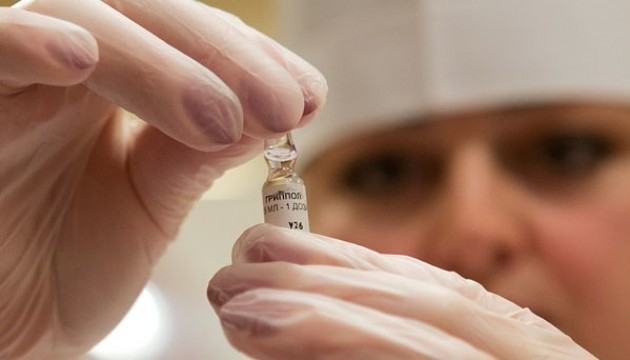 Health Ministry: Death toll from flu in Ukraine reaches 220 people
Since the start of flu epidemic season in Ukraine, a total of 220 laboratory confirmed cases of death from influenza have been recorded in Ukraine, the press service of the Health Ministry reports.
"Since the beginning of the epidemic season, 220 laboratory confirmed cases of death from flu have been recorded, according to the latest data, including three children under the age of 17 and one pregnant woman. Identified as a virus flue A atypical - 34 victims, while flu virus type B - 2 and flu virus H1N1 (pdm 09) - 183 victims," a statement said.
The highest number of deaths was reported in Odesa region - 38 victims, Kharkiv region – 15, Zaporizhzhia region – 12, Cherkasy region – 14, Rivne region – 14, and in the city of Kyiv – 14 victims.
iy