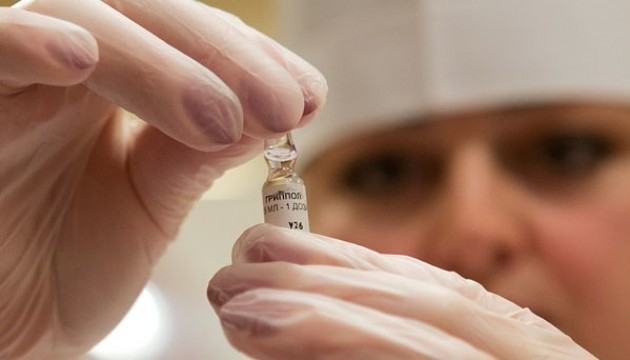 Health Ministry: 171 people died of flu in Ukraine
Since the start of epidemic season in Ukraine, 171 people have died of influenza complications, according to the press service of Ukraine's Health Ministry.
"Since the beginning of epidemic season, 171 died from laboratory tested influenza virus, including 2 children under the age of 17. Some 22 people died from influenza A virus, 2 people – from influenza B virus, and 147 – from influenza Н1N1 virus," reads a report.
.The highest number of death rates were registered in Odesa region (33 cases), in Vinnytsia region (13), Zaporizhzhia region (12), and Rivne region (11). Only one third of those died had consulted a doctor.
According to the Ukrainian Center for Control and Monitoring of Diseases at Ukraine's Health Ministry, since the start of epidemic season (28 September, 2015 – January 31, 2016), over 3.2 million people ill with flu and acute respiratory illness were registered in Ukraine.
iy