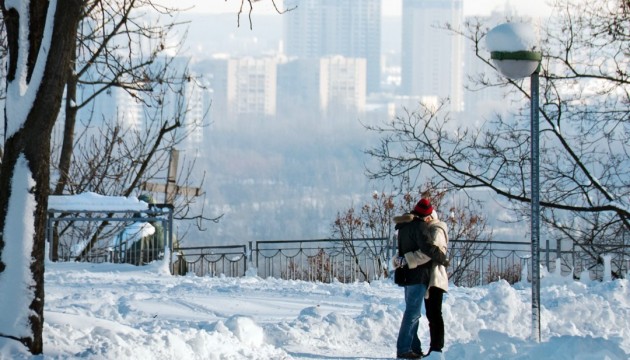 Arctic freeze allegedly kills two in Chernihiv region
Low freezing temperatures in the northernmost Chernihiv region have already killed at least two people.
The local website the Chas Chernihisky reports.
"Father Freeze has embarked on his cold "harvest" in Koryukivka district by freezing to death two of the residents," a statement said.
The first victim of the deadly Arctic chill was a man, 26, from the village of Kholmy. His body was found on Dec. 31, 2015 in the woods outide the village.
Another victim, 56, froze to death and was found on Jan. 3, 2016 lying on one of the roads at the village of Rybinsk.
In both cases, the medical doctors stated that the death was caused by the general body hypothermia after being exposed to low temperatures. Both men's blood contained alcohol.
The press service of the main department at emergencies service in the Chernihiv region couldn't confirm this information because data on fatally frozen people are not reported to the office. It is possible that somewhere else the below freezing temperatures might have killed someone else. For several days the night temperature dropped to 25-27 Celcius below freezing. Now the temperature has risen to 18 C below freezing at night.