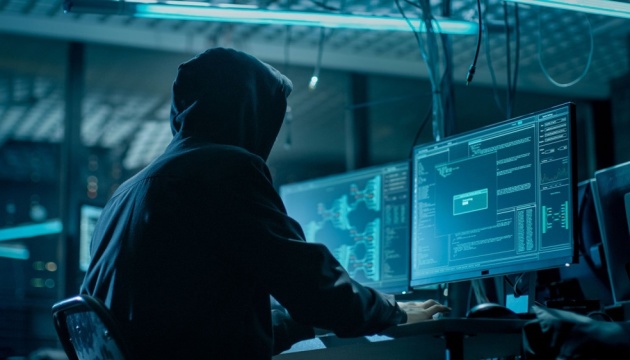 No targeted cyberattacks recorded in Ukraine's local elections - NSDC
No targeted mass cyberattacks have been recorded during the October 25 local elections in Ukraine, Deputy Secretary of the National Security and Defense Council of Ukraine (NSDC) Serhii Demediuk has told Ukrinform.
"No targeted mass attacks have been recorded during the elections. Today, we also continue to analyze and monitor such possible attempts and, fortunately, they are not recorded. This may be due to the fact that the main [vote] count takes place in different regions, and the final stage takes place in areas where these areas are not part of the single information system of the CEC [Central Election Commission]. So I think that's what this is about. But we also monitor the outer perimeter of our state. We do not record the [activity of] special services of other states, in particular, the aggressor country," Demediuk said.
Local elections took place in Ukraine on Sunday, October 25. Ukrainians elected deputies of regional, district, village councils, as well as heads of settlements, villages and cities. Most voters received four ballots each.
On October 21, the State Center for Cyber Defense conducted large-scale cybersecurity exercises for the Central Election Commission and key cybersecurity actors.
The estimated number of voters in Ukraine is 27.2 million. The number of polling stations is more than 29,000.
op