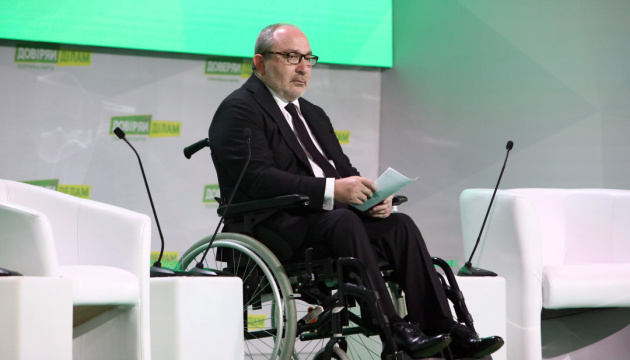 Kernes registered as Kharkiv mayor
Hennadiy Kernes, who received the most votes in the Kharkiv mayoral election on October 25, 2020, has been officially registered as Kharkiv mayor, according to the Suspilne.Media online news site.
The Kharkiv city territorial election commission received an application for registration from Kernes in electronic form with an electronic signature, Olha Mozhova, the head of the commission, said.
According to the election results, Kernes received 60.34% of the vote (195,044 votes).
Kernes did not participate in the election campaign and did not vote. Since September 16, he has been undergoing treatment in Germany due to COVID-19 and complications caused by it.
op