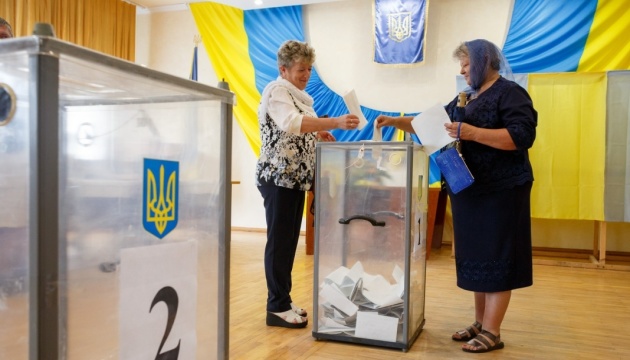 Almost half of Ukrainian parties decide not participate in local elections – Committee of Voters
Almost half of the political parties registered in Ukraine have decided not to participate in the upcoming local elections, the Committee of Voters of Ukraine reported on Facebook.
According to data provided by the Central Election Commission, 194 political parties announced their participation in the local elections.
"A total of 349 political parties were registered in Ukraine as of January 1, 2020. Thus, almost half of the parties ignored the elections. Some 140 political parties participated in the previous local elections in 2015, which is almost 50 parties less than in the 2020 elections," reads the report.
The Committee of Voters notes that a peculiarity of the 2020 local elections is the participation of a significant number of so-called regional political parties - political forces that nominate candidates only within certain regions, districts or cities.
Local elections in Ukraine will be held on October 25.
iy