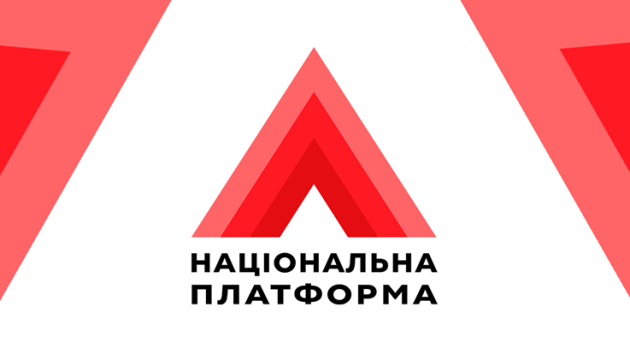 National Platform to participate in local elections
The National Platform party will participate in the October 25 local elections in Ukraine.
A respective decision was made at a party convention on September 8, according to Ukrinform.
It was stated at the convention that this is the first election in which the National Platform will take part.
According to the party's website, the party was created during its constituent assembly on October 10, 2019.
The election process for the local elections scheduled for October 25 officially started in Ukraine on September 5.
This year's elections of heads and deputies of village, settlement and city councils will be held under the new Electoral Code, which takes into account the new territorial system of Ukraine and the number of voters in a community.
On July 15, the Verkhovna Rada adopted a resolution scheduling regular local elections for October 25, 2020.
Photo: Facebook