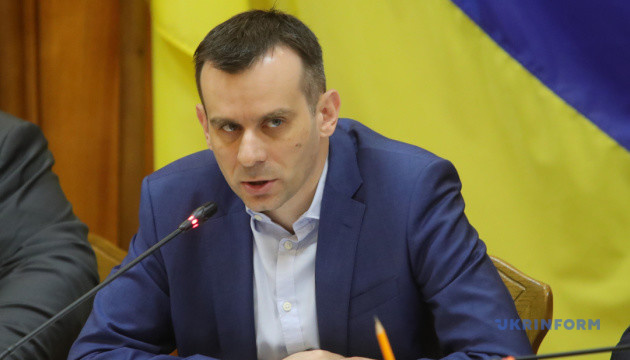 New law needed to hold elections in occupied Donbas - CEC head
Chairman of Ukraine's Central Election Commission (CEC) Oleh Didenko has said he is convinced that there are currently no possibilities for holding local elections in the temporarily occupied territories of Donetsk and Luhansk regions.
He stated this in an interview with the Focus magazine.
"Are elections in Donbas possible at all? In my opinion, they are not at the moment. Safety must be guaranteed to hold them there. Ukraine needs to take control of the state border, and foreign armed formations should be withdrawn from this territory. [Ukrainian President Volodymyr] Zelensky openly says that elections at gunpoint will not meet the standards," Didenko said.
In addition, he said, it is necessary to regulate this issue legally.
Didenko noted that the law on the legal regime in temporarily occupied territories, according to which elections are not held in the temporarily occupied territories, is currently in force in Ukraine.
"In order to talk about elections in these territories at least theoretically, another law has to be adopted. This is the competence of the Verkhovna Rada. It's hard to predict what kind of procedures it will prescribe," Didenko said.
He added that if the work on a draft law on elections in the de-occupied territories is conducted, the CEC will also take part in this process and propose "some effective way."
op