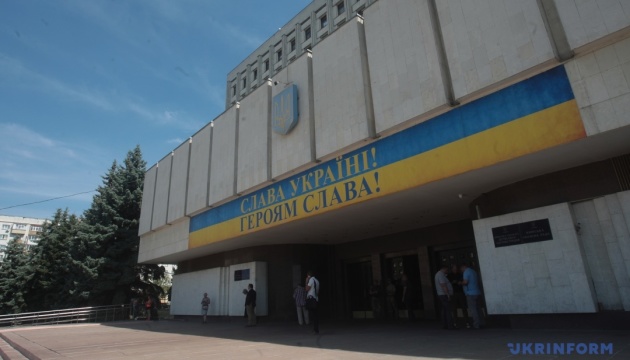 CEC registers 755 international observers for Ukraine's parliamentary elections
The Central Election Commission (CEC) has registered 157 more official observers from international organizations and foreign states for Ukraine's early parliamentary elections scheduled for July 21, the CEC has written on its website.
In particular, the CEC registered one observer from Slovakia, four from Japan, 27 from International Republican Institute (IRI), 135 from the international non-governmental organization CANADEM.
Thus, as of July 11, the CEC registered 755 official observers from foreign states and international organizations for Ukraine's snap parliamentary elections: 56 official observers from 9 foreign states, 699 official observers from 13 international organizations.
iy